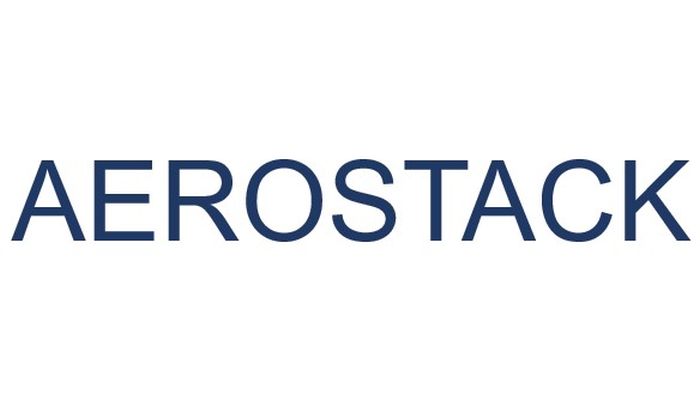 Aerostack GmbH
Organisation Introduction
Airbus' ambition to bring a ZEROe Commercial Aircraft to Market by 2035 led to the foundation of Aerostack GmbH, to focus on hydrogen Fuel Cell stack research and development. It is a Joint Venture comprised of Airbus (90%) and ElringKlinger AG (10%).
With the vision of having H2 based Fuel Cells as a zero emission energy converter for aeronautic applications, Aerostack GmbH sets the scope on the development and prototyping of Fuel Cell Stacks. The company is located in Dettingen/Erms (site of ElringKlinger AG) and Taufkirchen (site of  Airbus).
Why BRAVA?
In 2021, NLR carried out a feasibility study for two-phase cooling of fuel cells in close cooperation with Airbus. In this study, system analyses and experiments with two-phase cooling for plates that were representative for fuel cells have been carried out. These analyses and small scale experiments showed promising results. Two-phase cooling can potentially result in a large reduction of the mass of the cooling system for fuel cell, and is therefore further investigated in this project.
What in BRAVA?
Aerostack GmbH (AER) contributes to a new cooling system architecture taking an alternative to the baseline liquid cooling approach into consideration via the two-phase cooling (2-PC) approach. AER will define requirements and interfaces for the FC stack and the 2-PC test rig. The impact of 2-PC on FC stacks will be investigated including: simulations of heat transfer, impacts of thea new coolant and the associated impacts on FC operation.
In Addition, AER works on the Catalyst-coated membrane optimisation and MEA-validation at stack level. Mainly addressing higher operating temperature and increased electrical efficiency operation with decreased catalyst degradation.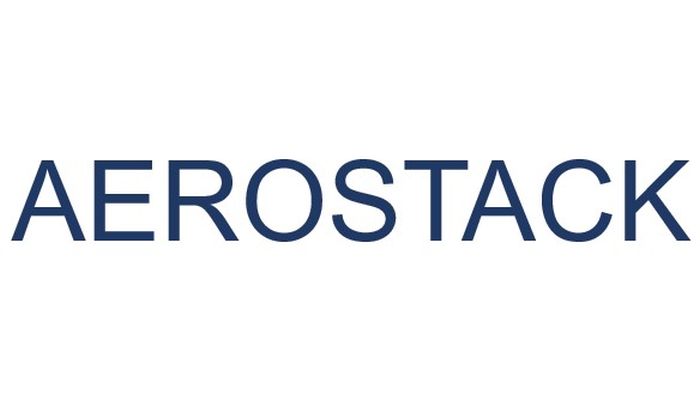 VISIT OUR WEBSITE
"The BRAVA project is one more step towards the needed dramatic increase of FC Performance to be competitive against existing propulsion systems."