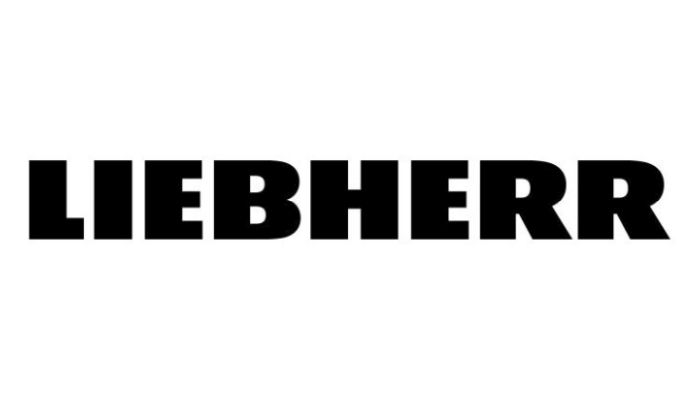 LIEBHERR AEROSPACE TOULOUSE SAS
Organisation Introduction
Liebherr Aerospace Toulouse, part of the aeronautics division of the Liebherr Group, is specialized in air systems for aeronautics, rail and automotive applications. More specifically, activities in aeronautics are the study, design, production, quality control and after-sales service of the following systems:
Air conditioning that creates a healthy and comfortable environment for the crew and passengers in terms of temperature, pressure, humidity and air quality
Bleed air system: taking air from the compression stages of the engines, necessary to supply the aircraft's air conditioning system
Cabin pressure and cockpit control during all phases of the flight to ensure passenger comfort and safety
Protection against frost on aircraft wings
Cooling of on-board systems such as electronics, avionics systems and hydraulic systems.
LTS participates in numerous programs and its products equip a wide range of aircraft: commercial and military transport, regional, business, and combat aircraft, as well as civil and military helicopters.
Why BRAVA?
Liebherr-Aerospace Toulouse is fully committed with Airbus in the development of the propulsion system of the hydrogen-powered aircraft through the air supply system for the fuel cell.
During a first phase, Liebherr-Aerospace Toulouse designed and delivered a functional 1-megawatt air supply system demonstrator, which it already has installed at Airbus testing facilities. During a second study phase, now in progress, Liebherr-Aerospace Toulouse aims to design and qualify a safety-of-flight air supply demonstrator that could withstand the integration constraints in an operational environment close to the propulsion system. The demonstrator will support a flight test campaign to confirm the performance of a fuel cell propulsion system under operational conditions.
The Brava projects aims at completing these first two phases by assessing the final propulsion system architecture, and by preparing the necessary components. It will then pave the way forward a full scale ground demonstration.
In a more general view, Liebherr sees BRAVA as a way to reinforce synergies between sectors (PEM manufacturers, systems suppliers, aircraft manufacturers and universities or research centers) to accelerate the use of FCs in Aeronautics, and to take benefit from existing technologies and existing facilities to accelerate feasibility demonstration.
What in BRAVA?
In the BRAVA project, Liebherr-Aerospace Toulouse is essentially responsible of the Air Supply system architecture and components. A first axis is the architecture trade-off and design of an improved air supply system in close collaboration with Airbus and consortium partners. A second axis is the development of optimized components for the Air Supply System, like a Motorized Turbo Compressor or improved sensors. The third axis, is the performance of operational (endurance and robustness) testing of these key components to demonstrate TRL6.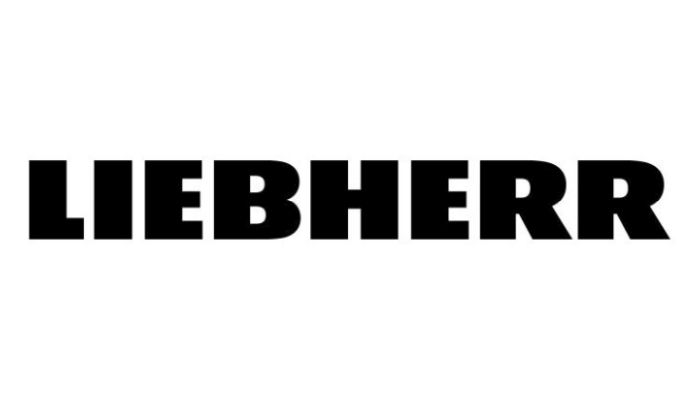 VISIT OUR WEBSITE
"The BRAVA project helps the aerospace industry getting a step closer to the Hydrogen powered aircraft program development."