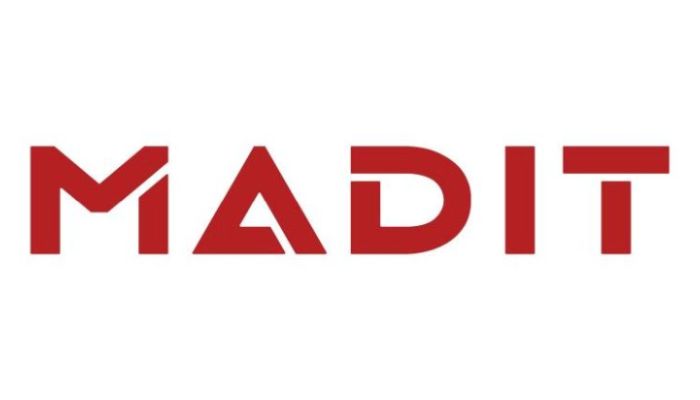 MADIT METAL S.L.
Organisation Introduction
Madit provides metal additive manufacturing services for industrial companies, including engineering and manufacturing services. Madit produces from functional prototypes to short series, as well as toolings and spare parts in aluminium, steel and titanium. In the local facilities of Zamudio (Basque Country, Spain) there are five SLM printing machines and internal post-processing operations. These capacities allow Madit to reduce the parts cost and produce with lead times of 1-2 weeks.
For all this, Madit is the perfect partner for the development of metallic applications through additive manufacturing, controlling the entire process from the generation of the design to the delivery of the final part, ready for use.
Why BRAVA?
SLM technology is an expanding modern technique. This is why, since the company's inception, Madit has given great importance to innovation and the search for new advances in technology in order to improve the costs, times and advantages of the parts production through SLM. One of the best ways to continue on this path is to participate in innovation projects in collaboration with partners, customers and important European companies and institutions.
Collaboration projects such as BRAVA make possible to carry out innovation tasks in technology at the highest level of use and to be able to share knowledge with leading companies in the industrial sector, such as Airbus in this case. The knowledge acquired during these projects feeds the Know-How of the company and is very useful when it comes to improving production processes.
What in BRAVA?
In the BRAVA project, Madit is mainly responsible for the development of innovative heat exchangers using aluminium SLM technology. In addition, it is also responsible for the design of the mechanical interfaces between the heat exchanger block and the overall test bench system.
Finally, Madit will collaborate with Morpheus company in the design of the heat exchanger from a manufacturing improvement point of view oriented towards SLM technology. This task is a key part when it comes to achieving an optimized design in terms of manufacturing times, costs and risks reduction.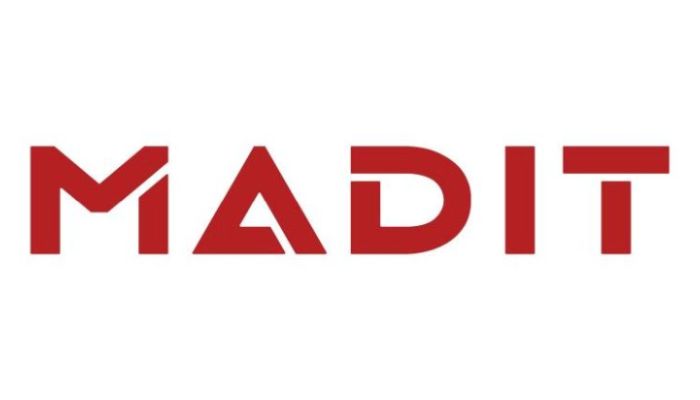 VISIT OUR WEBSITE
"The BRAVA project allows us to innovate in SLM technology at the highest level of industrial application, thereby achieving significant improvements in the products generated."