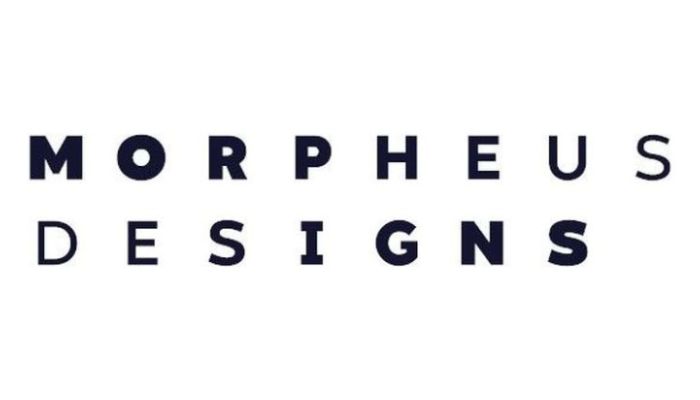 Morpheus Designs SL
Organisation Introduction
Morpheus Designs SL. is a product design and development company specialized in the use of Additive Manufacturing and advanced design and modeling approaches to create lightweight and optimal thermal solutions.
The company was founded in 2020 with a focus of designing cutting-edge heat exchanger designs for aerospace, automotive and energy systems. Morpheus' team consists of highly specialized engineers and PhDs with combined 20+ years' experience in thermal design and analysis. Our in-house developed novel heat transfer geometries and analysis tools, results in heat exchangers that are typically 60% or more smaller and lighter than competition.
Working with our customers and manufacturing partners, we address the whole heat exchanger product value chain, from requirement definition, 1D analysis, product design (including CFD, FEA), manufacture, post-processing, quality assurance, testing validation, in un-matched cost and lead time processing.
Our product & service offering include,
Air/Oil heat exchangers
Air/Water heat exchangers
Air/Air heat exchangers
Fuel/Oil heat exchangers
Two-phase heat exchangers (compact boilers and condensers)
These products can be made from a range of metallic materials including AlSi10Mg, Ti6Al4v, SS 316l, Inconel 625 , Inconel 718.
Why BRAVA?
The BRAVA project gives us a huge opportunity to work with a world class and diverse consortium in delivering clean propulsion technology. Heat exchangers play a critical role in cooling the fuel cell stacks which generate substantial heat during operation. Traditionally, these heat exchangers are manufactured using techniques such as brazing which involve multiple steps to achieve the final product. Manufacturing constraints limit the performance that can be achieved from this kind of product. These limitations pose challenges to the aerospace industry who are increasingly dealing with shorter lead time, high thermal demands, and carbon footprint targets and regulations.
Additive manufacturing is now being considered as a serious digital manufacturing revolution with huge potential for making functional parts for the aerospace market. BRAVE gives us a platform to bring our expertise into the project in delivering a novel heat exchanger that not only offers significant weight reduction but also integration potential with the fuel cell system components.
Morpheus will use this opportunity to engage with BRAVA network for further commercialization and maturation of this product readiness for the aerospace industry.
What in BRAVA?
Morpheus will be working closely with Airbus Spain and Madit to deliver a ultra-compact air/liquid heat exchanger. To succeed in the delivery of ultra-efficient and zero-carbon aircraft technologies, this project is taking advantage of the cross-cutting enabling technology of AM and novel design optimization tools developed by Morpheus to deliver ultra-compact air-liquid heat exchanger tailored for the fuel cell technology. The project will develop a functional demonstrator that will be validated through AM process optimisation and performance tested in air/water-glycol at various flight altitude conditions to meet
As part of this development, Morpheus Designs will support with the following activities:
1D sizing using thermal requirement specification from Airbus.
Conceptual and detailed design of the heat exchanger (both small scale and modular representative scale will be developed for the fuel cell system)
Development of novel heat transfer surfaces tailored for this application.
CFD and FEA studies in micro and macro level for both fluid flow and structural integrity analysis of the heat exchanger.
Full performance validation and data reduction.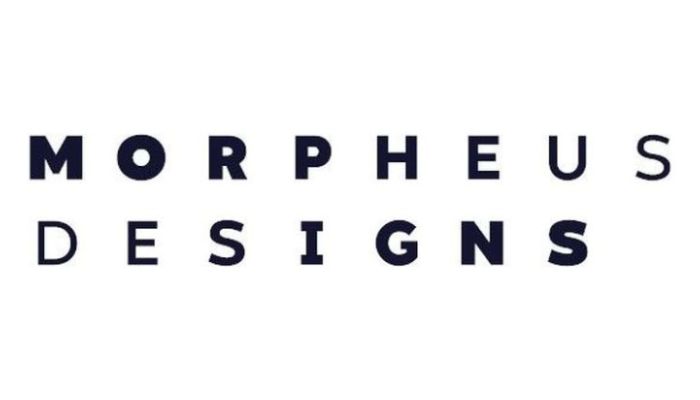 VISIT OUR WEBSITE
"The BRAVA project puts us in a unique position to innovate, validate, and deliver cutting-edge heat exchanger products for the aerospace market."